Apple Event: Every year, Apple usually has two major events. The first takes place in June and is the Worldwide Developers Conference of the company, where Apple previews its latest operating systems for iOS and macOS.
Then the second event takes place in September, where Apple presents its new iPhones. A third, event for Apple usually takes place in October, where Apple introduces new iPads.
In the latest years, however, in March, Apple held minor events. Last year, at its March event, the Company launched a new low-cost iPad geared to the education market.
But this year, Apple's March event will be much higher due to the products that Apple has slated to present at the event. The company sent a press release yesterday for the event called "It's Show Time" The event will take place on 25 March at Apple's HQ. This is what we can expect that will be unveiled at the Apple Event.
Apple Streaming Video Service
Apple News Subscription Service
iOS 12.2
Apple TV Dongle
AirPower
AirPods 2
An Apple Streaming Video Service
It's no secret that Apple has its own video streaming service to rival Netflix. The company has already more than 20 shows in development and/or production that debut when the service goes live.
The bulk of the Apple March event will, therefore, be focusing on the upcoming Apple streamings service. Pricing plans have already been leaked, and even a release date. But don't expect Apple streaming service to start this March. It is likely to go live sometime during the summer instead.
An Apple News Subscription Service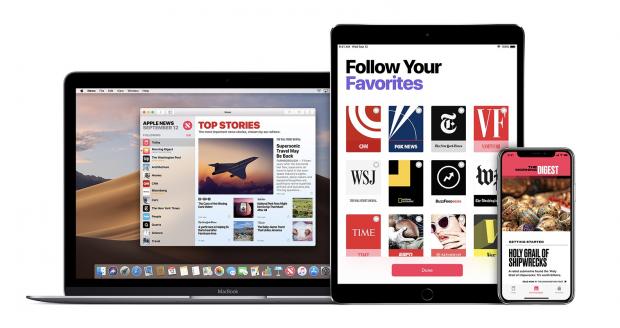 It is likely the second significant service to be announced at the event. The Apple subscription service, which would boost its current Apple News application, is scheduled to be launched by Apple.
Apple subscription service would enable app users to have unlimited access to premium content from major web and news publishers.
iOS 12.2
In addition to the Apple news subscription service, Apple is likely to release iOS 12.2. The fifth beta of the update is currently underway and Apple News support in Canada are key new features. IOS 12.2 adds also the company's popular AirPods support "Hey Siri."
An Apple TV Dongle
We could also see new Apple TV hardware to enhance the forthcoming streaming service. This would be like an Apple TV stream stick that can be plugged to your TV. Apple streaming stick would be affordable so that people would be able to buy it to stream Apple's new video service through their TV.
AirPower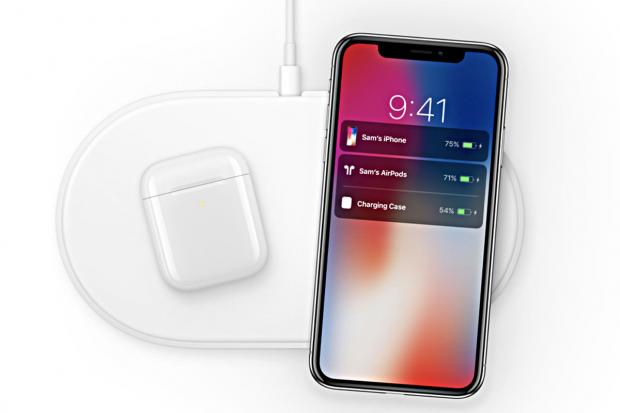 Apple's much-anticipated AirPower wireless charging pad for the iPhone and Airpod could also be unveiled during the event.
AirPods 2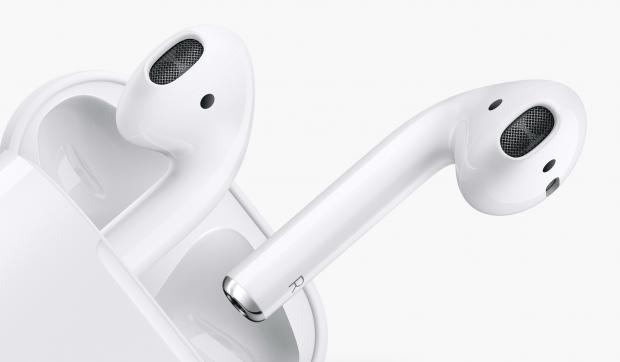 A new version of the Apple Airpods with better sound quality and wireless charging is also to be expected.