The formal launch of Garmin's Foot Pod has just been certified as FCC. The filing reveals the first photos of the next device.
Key Features
Captures Distance and Cadence Data
Thread Through Shoelace
Fits in Mid-Sole Pocket
Works with ANT+ Computers and Watches
This small foot pod is small enough to fit in the mid-sole pocket of compatible shoes or attach to your shoelaces. The sophisticated MEMS inertial sensor technology analyzes your steps from there to spread information that can be used to improve info on speed, distance, and rhythm. It's always ready to use, and for a year of training, a small, replaceable watch battery strengthens the foot pod.
This is helpful for indoor tracks and treadmills, but since it increases accuracy when practicing out of GPS reception, it also has an outside implementation. Simply attach it to your shoe, go out and begin running. If the GPS link goes on your watch and vice versa, the Foot Pod pace will take over. The Foot Pod works as a consolidation device that transmits information to a broad spectrum of Garmin devices via ANT+.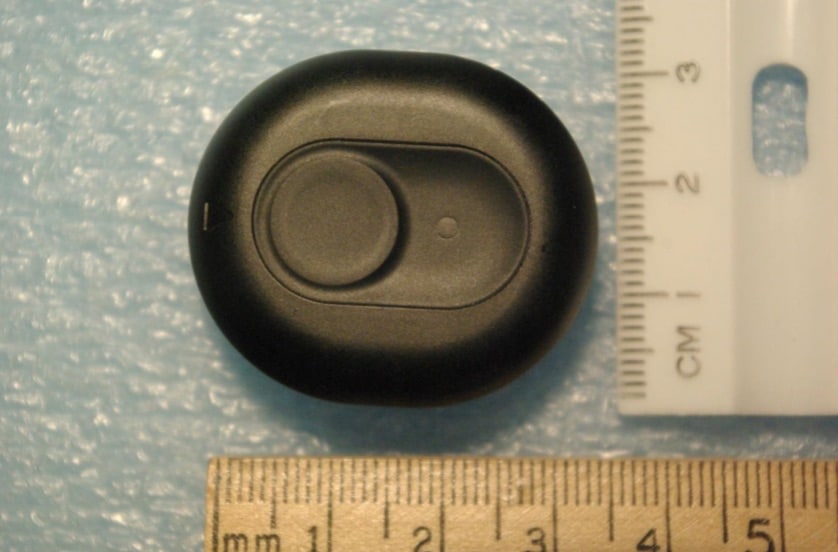 The next Foot Pod looks more circular than its predecessor. Measuring 3 cm x 3.5 cm, the power of the coin cell CR2032 is only slightly larger.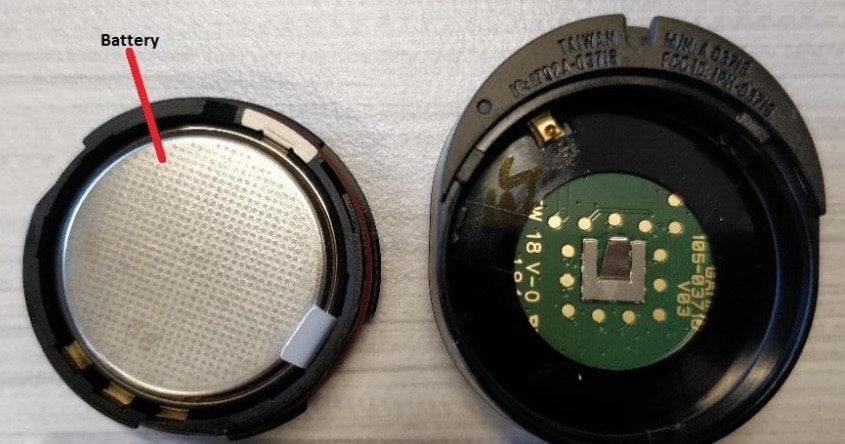 A new-style plastic clip mechanism is adopted. The Foot Pod has a physical button on top that is likely to be used as an ON / OFF button and next to it a small LED indicator.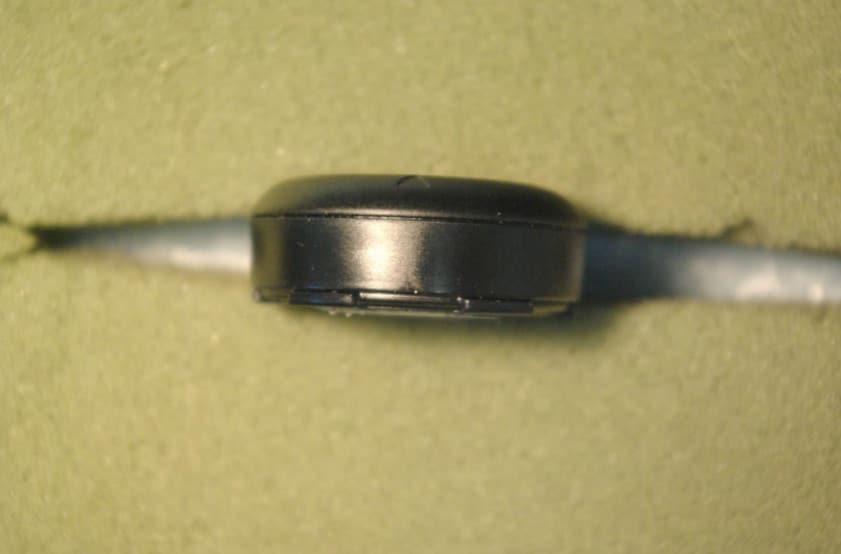 On this link, you can check the FCC filing and more images.