There's only a little over a week to go before official launch of the Honor 20 series. A week after the OnePlus 7 series, the phones will also be unveiled in London. While we're waiting, new posters have appeared that tease the phones' cameras.
Not only do these posters confirm the number of (rear) cameras on the phones, but one of them does tell us what type of lens each sensor uses.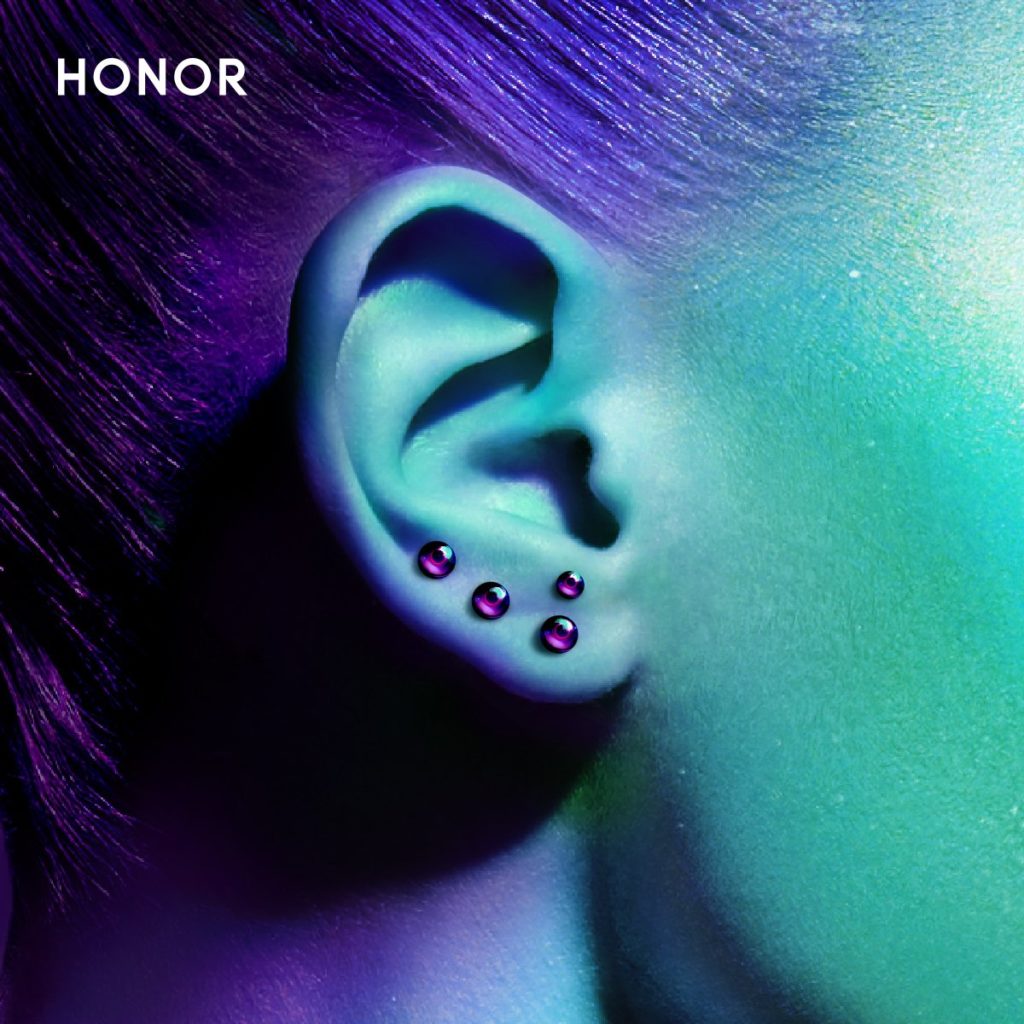 As you can see in the images above, there are four piercings on the lips and ear, signifying the Honor 20 and Honor 20 Pro will have quad rear cameras. The images also show us the cameras are arranged in an L-shape.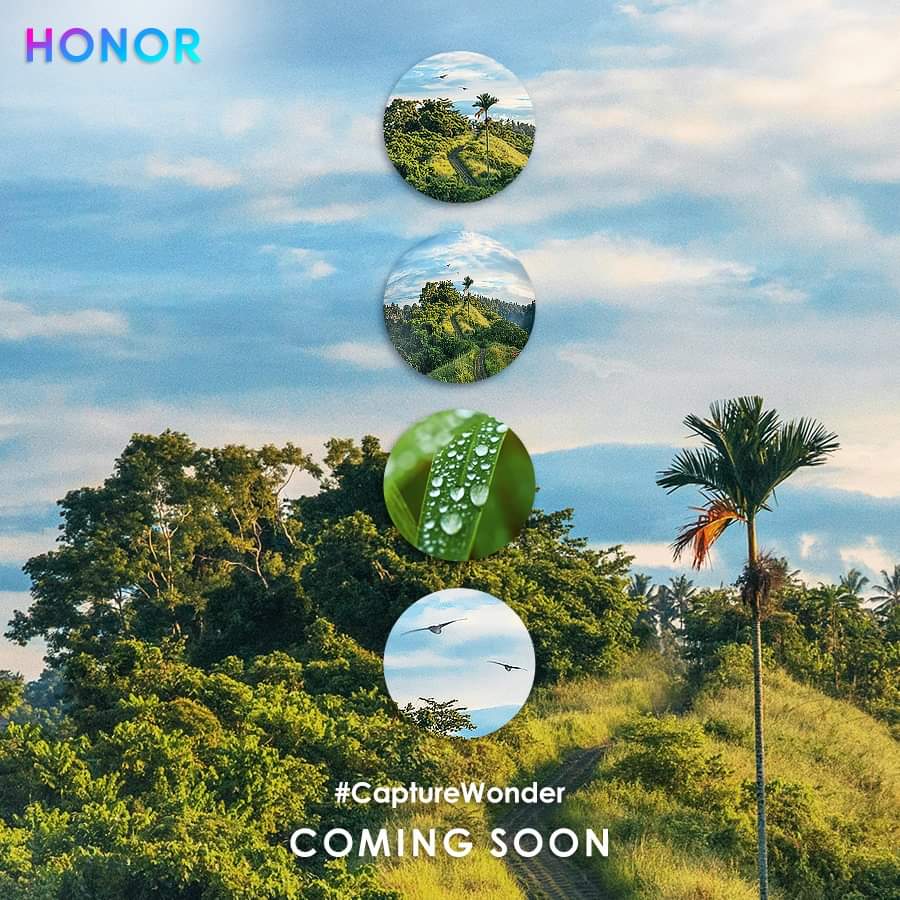 The third poster is the one that actually tells us the type of lens each sensor has. The first bubble has a regular picture which represents the standard lens. The second bubble is an ultra-wide angle picture as it shows a wider view of the first image and thus confirms the phones will have an ultra-wide angle lens.
The third bubble has a really close-up picture of a leaf with the background blurred, representing the macro lens. The last bubble shows a close-up view of the two birds in images 1 and 2, confirming the phone also has a telephoto zoom lens.
READ MORE: Honor 20 Lite with 32MP selfie camera, 6.21-inch display and Kirin 710 unveiled
Last week, the camera specs for the Honor 20 and Honor 20 Pro were leaked. The Honor 20 will have a 48MP f/1.8 primary camera, a 16MP super wide-angle camera, a 2MP depth assist camera, and a 2MP Macro camera. The Honor 20 Pro will also have a 48MP primary camera too but with a larger f/1.4 aperture. There is a 16MP super wide-angle camera too but it swaps the 2MP depth sensor for an 8MP telephoto camera with 3x optical zoom. However, it keeps the 2MP Macro camera.