Recently, Meizu was caught in a dispute over its brand new flagship Meizu 16S. XYZone, a popular chinese Weibo user, recently subjected the phone to a teardown. Having looked at the internals, he found out that his Meizu 16S unit had no adhesive soldered onto the board around the Snapdragon 855 processor. Considering how most flagships in the market come with this adhesive for the processor, he said that this was probably a cost-saving move by the company.
However, when the issue snowballed, Meizu initially denied the claim, and decided to send a team of engineers down to Shenzhen to investigate the unit of XYZone. The team confirmed that the adhesive was not in his unit but added that it was a one-off case. Meizu agreed to reward him with two new units of the same model, after finding out that his unit had a problem.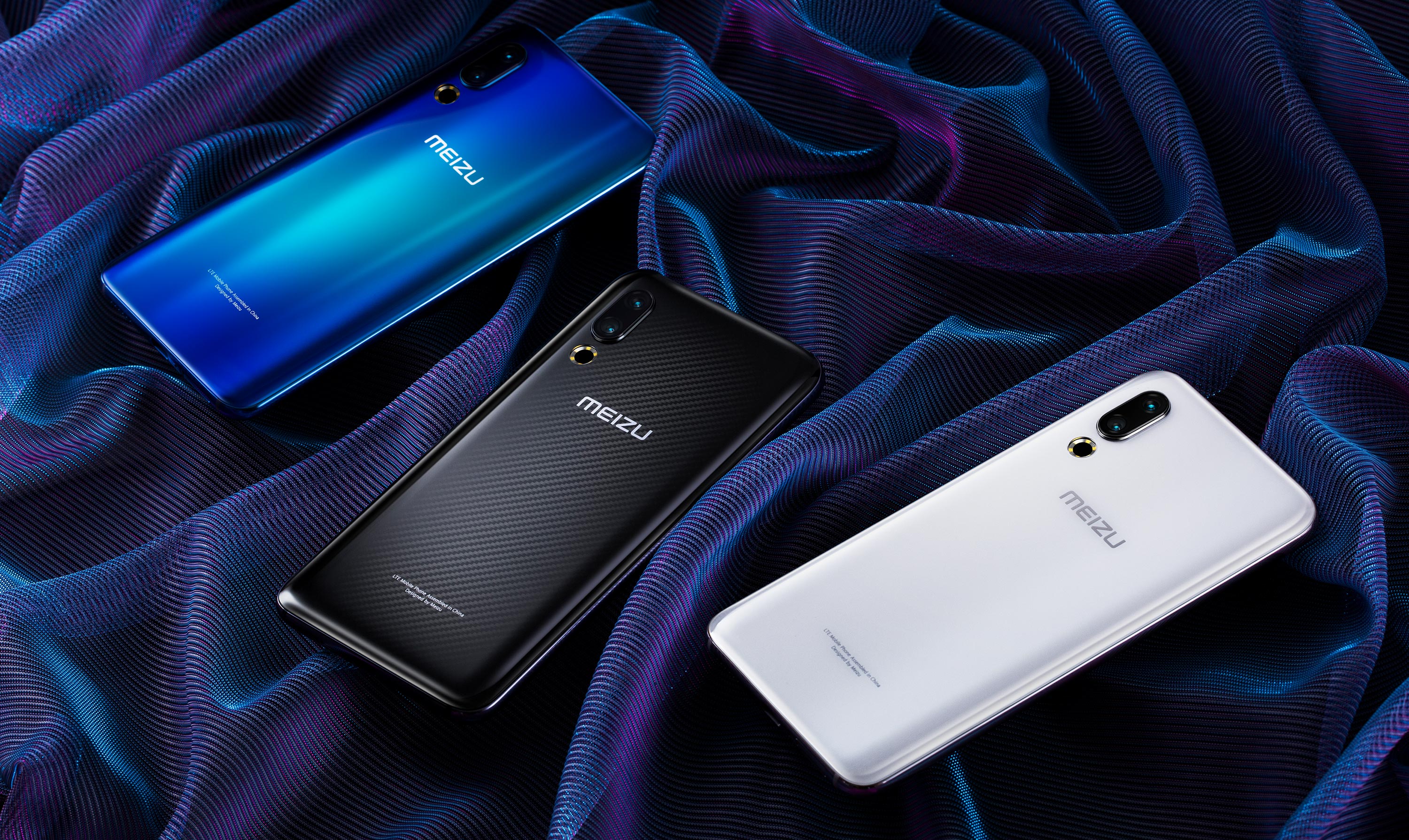 Meizu also released a new Weibo video showing the assembly process of the Snapdragon 855 processor in the Meizu 16S. There is a part in the video (here) where we can see the adhesive being applied around the processor of the phone. Ok, it's nice to see that Meizu takes customer reviews to heart. The video is a nice way of instilling trust among its fans in China.
Whether this was a truly one-off incident remains to be seen. If not, we should see many more cases in the days ahead. The same user, meanwhile, stated that his Xiaomi Mi 9 did not have this adhesive, either. Xiaomi's still to comment on the matter.