Heart disease is both male and female leading cause of death. About 610,000 people in the United States die every year from heart disease – that's 1 in 4 deaths. Regular heart monitoring is necessary to prevent or treat heart disease for people suffering from or at risk of heart disease. Nonetheless, current procedures to monitor heart disease means the patient needs to go to the doctor's office simply to get an ECG. Moreover, electrocardiograph (ECG) readings alone aren't accurate enough for determining heart health, but they provide additional information when combined with Seismocardiography (SCG) signal recordings that's why electronic tattoo (e-tattoo) was developed.
To solve this issue, scientists have created wearable sensors which can be used by patients to monitor their heart health over time. Yet many of those apps were bulky or inconvenient. Researchers at the University of Texas at Austin have now developed a lightweight wearable material which could make cardiac health monitoring easier and more accurate than the existing ECG machines. The research team was led by Nanshu Lu in the Cockrell School of Engineering, reports UT News.
The new electronic tattoo (e-tattoo) is a wearable graphene-based device that can be placed on the skin for measuring a variety of body responses, from electrical to biomechanical signals.
The device is so lightweight and stretchable that it can be placed over the heart with little or no discomfort during extended periods. It also measures cardiac health in two ways, taking electrocardiograph and seismocardiograph readings simultaneously. SCG is a measurement technique using chest vibrations associated with heartbeats. Powered remotely by a smartphone, the e-tattoo is the first ultrathin and stretchable technology to measure both ECG and SCG, said UT News report.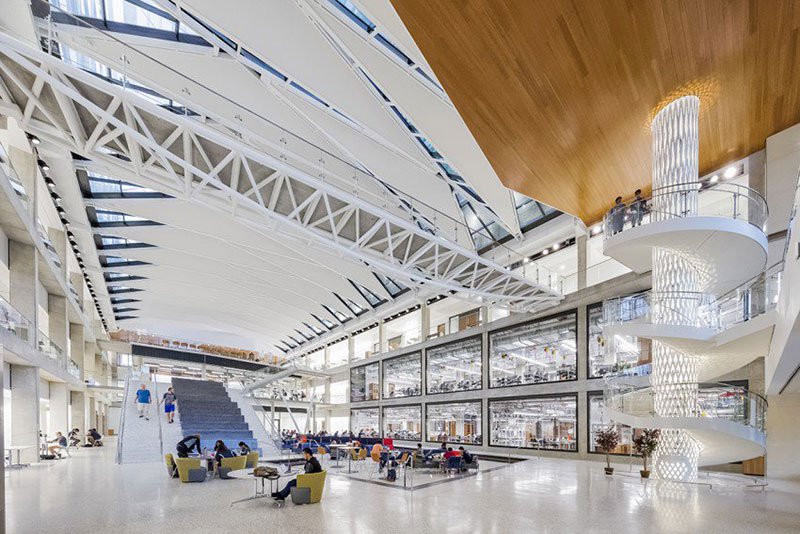 "The synchronous compilation of data from both sources will give us much greater insight into heart safety," said Lu, an associate professor in the departments of Aerospace Engineering and Engineering Mechanics and Biomedical Engineering.
Lu and her team are already working on improvements to the device's data collection and storage, and ways to power the e-tattoo wirelessly for longer periods of time. They have recently created a smartphone app that not only securely stores the data but can also display a real-time heart beating on the device.
In a recent issue of Advanced Science the research team published on their newest e-tattoo.
The most creative wearables event will be back at SEMICON West on 9-10 July to celebrate the 34th edition of the WT Wearable Technologies Conference Series in beautiful San Francisco. Topics include data analytics in professional sports, prevention, treatment, rehabilitation with wearables, the future of digital health, medication and adherence, smart patches, workflow optimization and workforce safety and much more – featuring international leaders and experts of the wearables industry´s biggest names including Abbott, Autodesk, Datwyler, Kopin, Maxim Integrated, Multek, NFLPA, Omron, SharkDreams, Qualcomm,and many more.