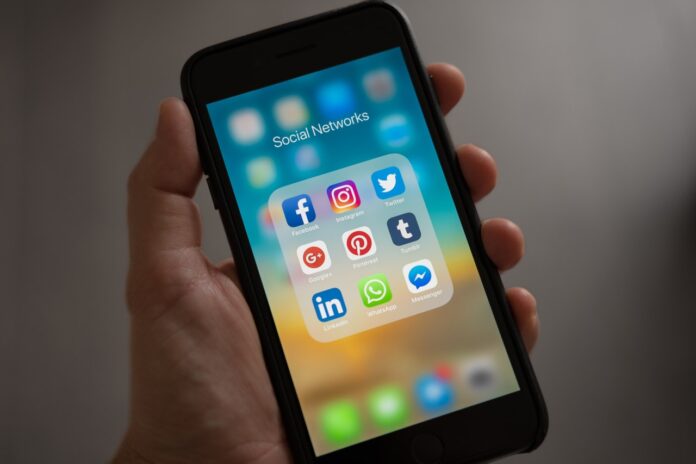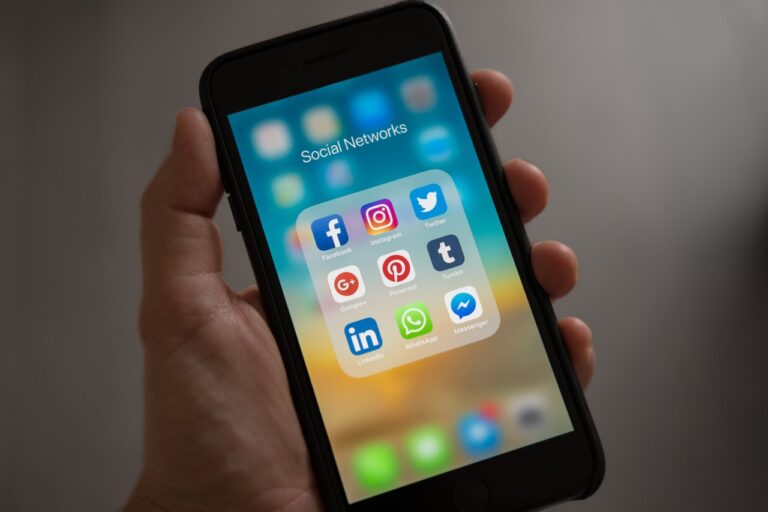 Qlink is a well-known free government phone service provider in the United States, offering services in more than 40 states. People who qualify for free phones and plans must be registered in a government assistance program or earn less than 135% of the federal poverty limit.
Despite providing top-tier service, you may decide to change phone companies for various reasons. This guide will detail how to move your Qlink phone to a new service provider.
How do you know if your Qlink phone will work on a different network?
You may need to use an IMEI ID to check if your phone is compatible with different networks. To verify the IMEI number, go to the company's website and navigate the phone compatibility section.
At this point, you will see a form prompting you to enter your IMEI number. You may enter the IMEI number into the website and obtain an instant response as to whether the device is compatible or not.
What charges should I anticipate paying?
The new service provider you choose will decide this. Most of the time, the service provider will ask you to pay a charge for;
Register the device to their network.

Purchasing a sim card.

Porting your phone number to their network.
Before you begin the transfer process, learn about the expenses due to the possibility of being hit with unexpected fees and taxes.
Part 1:

Switching from a Qlink phone to another phone: A step-by-step guide.
Part 1: Changing to a different free government phone service
If you want to move to another free phone service, follow these steps:
Step 1: Select a service provider.
There are around 30 options for free government phone service. Make sure you pick one with a dependable network and a straightforward transfer process. Assist Wireless, Assurance Wireless, and American Assistance are among the top free phone carriers.
Step 2: Verify your phone's compatibility
.
Check phone compatibility with your IMEI ID. If your handset is suitable, you can use the Bring Your Own Phone program to switch to a different carrier. You may either obtain a free phone from your service provider or buy a suitable one if it isn't compatible.
Step 3: Determine if you are eligible.
You could be eligible if your income is less than 135% of the federal poverty level or if you have ever used federal assistance programmes like food stamps or housing assistance.
Step 4: Look into any potential transfer fees.
The cost of a transfer may differ depending on the service provider. Some may be completely free, while others may demand a little cost. Select one with low or no fees to prevent burning a hole in your wallet.
Step 5: Complete the application.
Once you've found the proper service provider, fill out the application form and wait for approval for 1-2 business days. You'll also have to provide evidence of income or enrollment in a federal assistance program.
Part 2: Making the Transition from Qlink to a Paid Network
You may go from Qlink to a paid network like Verizon, T-Mobile, Boost Mobile, and others. In the majority of circumstances, this procedure applies to:
Those who lost eligibility for the free government phone after a year due to an increase in income or inability to participate in a government assistance programme

If you need extra talk, text, or data units

If Qlink's network coverage is limited in your area
The following is a straightforward procedure to follow:
Step 1:find a service provider.
Choose a service provider that provides dependable network coverage at a reasonable price. Among other things, the service provider should provide dependable client service. The top five possibilities are T-Mobile, Verizon, US Cellular, Boost Mobile, and Cricket Wireless.
Step 2: Make sure your phone is compatible.
Use their website's IMEI checker to see whether your phone is compatible. The IMEI checker will let you know whether or not the device is compatible. The procedure is instantaneous and free of charge. If your phone is suitable, you can go through the BYOP process. If not, you may be forced into buying a new phone or getting funding for one.
Step 3: Purchase a phone plan as well as a SIM toolkit.
The next step is to select a phone plan that is appropriate for you. You may choose prepaid phone plans, shared plans, and an Unlimited Everything package, among other options. The sim toolkit might be free or purchased for less than $2.
In conclusion, Switching from Qlink to a different service provider is a simple procedure. You'll enjoy a smooth experience after you've found the perfect one and learned how to switch. Make sure you buy a phone that is compatible with all or almost all of the US networks.
It will also assist if you choose a low-cost cell phone plan provider. Visit the website/retail location of the service provider you wish to switch to begin the process.